We at Winterstone have always been committed to ensuring our project is made up of the finest professionals. The main basis for our success is a qualified professional team with a proven track record in the sector. This is the case with the most recent recruit at our Winterstone France subsidiary: Fabrice Olivet.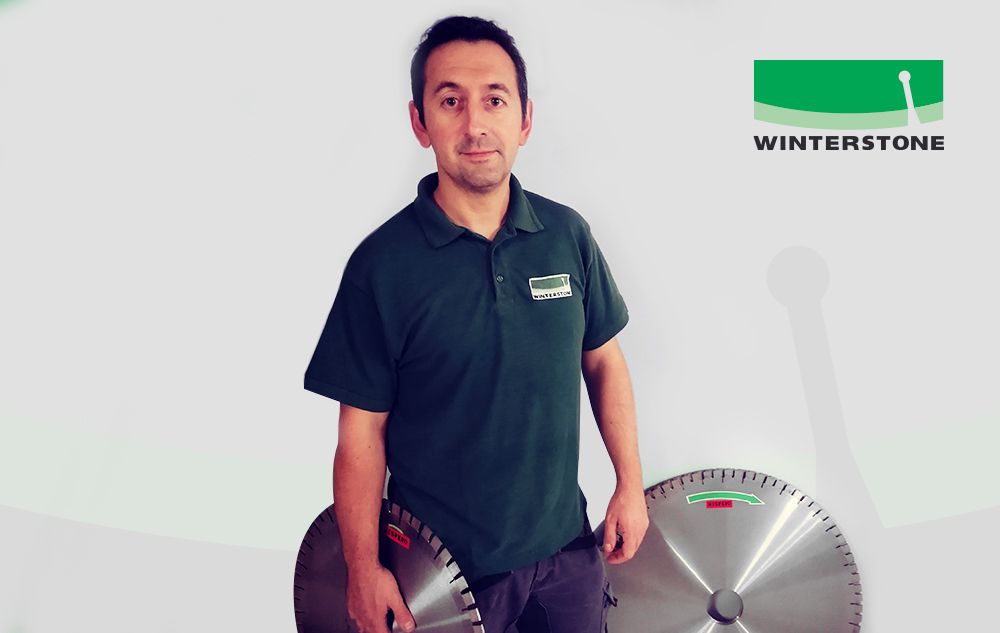 Fabrice Olivet has over 15 years' experience in the natural stone sector and his wide-ranging technical expertise in diamond tools are proof of his work and professionalism as a new member of our team. Fabrice is joining Winterstone so we can reinforce our commercial and technical presence at such a strategic point as Sidobre.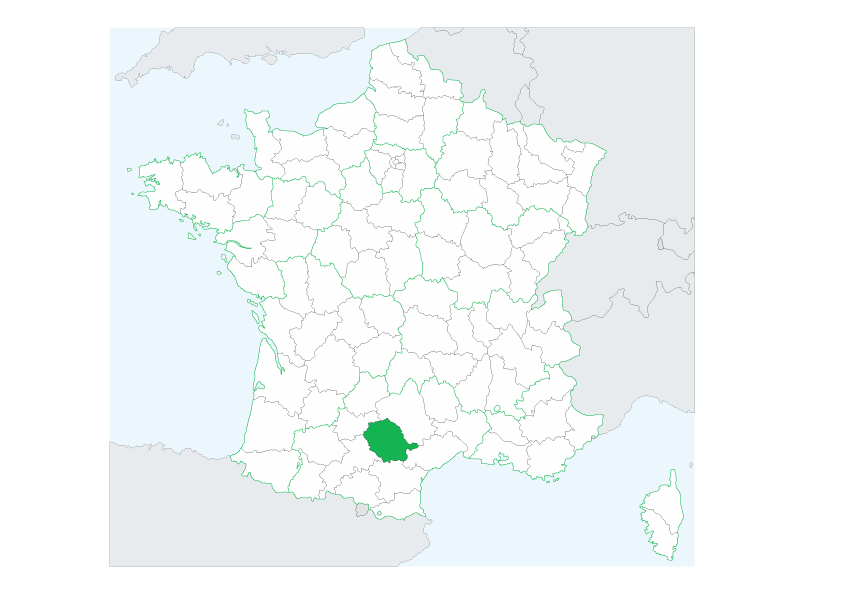 By recruiting Fabrice Olivet, we are seeking to remain close to our customers and to keep growing in the largest area of granite production in France.