Winterstone has been selling diamond tools in Portugal successfully since 2002. After several years of intense sales growth, amounting to over €3.5M turnover, the Winterstone Group has decided to invest in Portugal by creating an affiliate that will address this important, strategic market.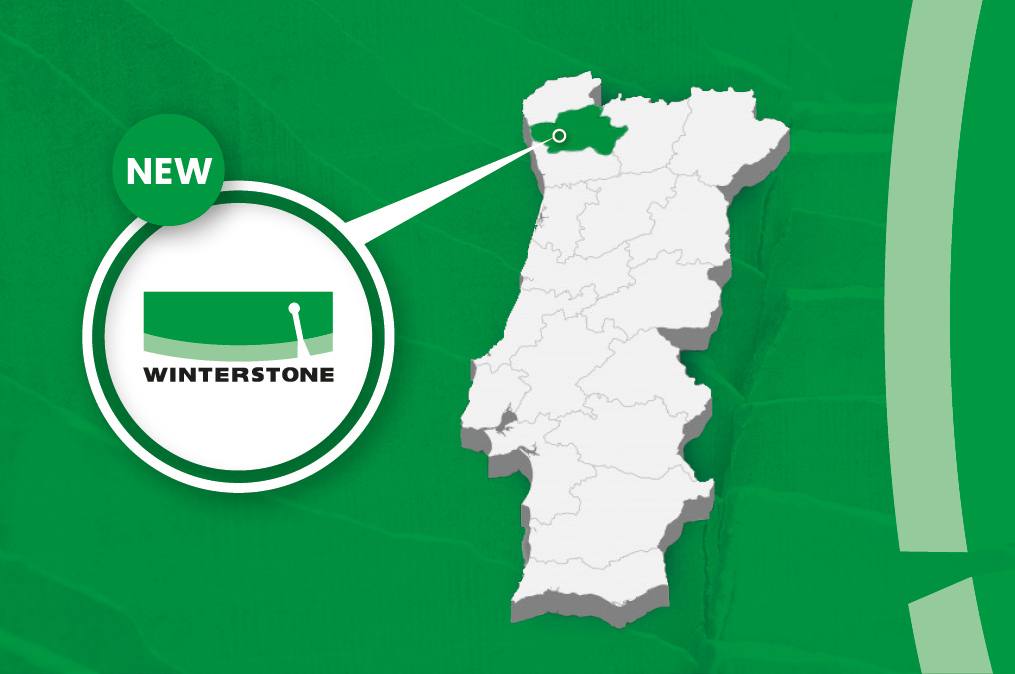 The new affiliate is named Winterstone Ferramentas Diamantadas Unipessoal LDA, located in Vila Verde, close to Braga in Northern Portugal, and will start its activities as of January 1st2021.
This will be the 7th company belonging to the Winterstone Group after W.Diamant GmbH-Germany (1847), W.Diamant SAS – France (1957), W.Diamant Tools MEPE – Greece (1968), W.Diamant Herramientas SAU-Spain (1977), W. Diamant Elmas Tas Kesicileri (2007) and W. Diamant Italia srl (2012), and will start operation with a team of 7 workers to bring Winterstone's finest innovative solutions, products and expertise to the market.