The evolution of diamond wire and multi-wire sales has ensured that these products have become a key area of development within the Winterstone Group.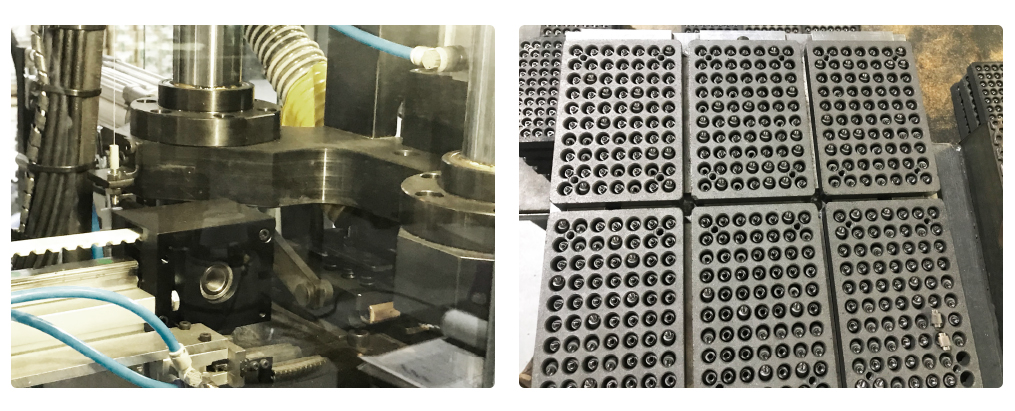 Winterstone remains committed to this activity by investing in diamond bead production capacity at its Usurbil plant. With investment in machinery amounting to over €250,000, bead production capacity will increase by over 28%. This new machinery, which has been designed in collaboration with local engineers, enables greater quality control and significant increases in productivity to be assured.
With this commitment, the Winterstone Group is ready to deal with any new challenges being faced by markets in the field of diamond wire cutting.